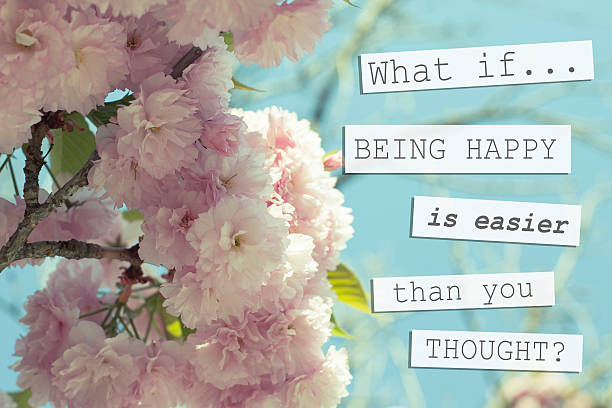 Anxiety weighs down the heart, but a kind word cheers it up. ~Proverbs 12:25
Many of us face struggle every day and can be overcome by our stress. But if there is one thing I have learned is that an inspiring word can help uplift someone in their most troubling time and be the encouragement needed to help relieve stress, improve their mood, and even give them strength to continue on. So I have compiled a list of inspirational quotes for stress in hopes that one may be the voice of inspiration you need for today.
1. "God gives us the grace to accept with serenity the things that cannot be changed, the courage to change the things that should be changed, and the wisdom to distinguish the one from the other."
–Reinhold Niebuhr
2. Anxiety weighs down the heart, but a kind word cheers it up.
–Proverbs 12:25
3. "He is richest who is content with the least, for content is the wealth of nature."
–Socrates
4. "It's not the events of our lives that shape us, but our beliefs as to what those events mean."
–Tony Robbins
5. "To everything, there is a season and a time to every purpose under the heaven:
A time to be born, and a time to die; a time to plant, and a time to pluck up that which is planted;
A time to kill, and a time to heal; a time to break down, and a time to build up;
A time to weep, and a time to laugh; a time to mourn, and a time to dance;
A time to cast away stones, and a time to gather stones together; a time to embrace, and a time to refrain from embracing;
A time to get, and a time to lose; a time to keep, and a time to cast away;
A time to rend, and a time to sew; a time to keep silence, and a time to speak;
A time to love, and a time to hate; a time of war, and a time of peace."
–Ecclesiastes
6. "Nothing is miserable unless you think it so; and on the other hand, nothing brings happiness unless you are content with it."
–Boethius
7. "If the problem can be solved why worry? If the problem cannot be solved worrying will do you no good."
–Śāntideva
8. "If you really want to escape the things that harass you, what you're needing is not to be in a different place but to be a different person."
–Seneca, Letters from a Stoic
9. "Live a good life. More smiling, less worrying. More compassion, less judgment. More blessed, less stressed. More love, less hate."
–Roy Bennett
10. "Sometimes we can focus so much on nothing that we make it a big something of nothing"
–Ricky Maye
11. "Stress comes from the fear of the unknown. To reduce stress, love what you do and be who you are."
–Debasish Mridha
12. "Don't miss out on opportunities to spend time with friends you value most because too many of your waking hours are spent on a treadmill of constant doing to keep up with our culture's demands. Good friends are stress relief!"
–Judy Dippel, Friendship Interrupted: Challenges and Practical Solutions – What You Can Do
13. "If you want to conquer the anxiety of life, live in the moment, live in the breath."
–Amit Ray
14. "The greatest weapon against stress is our ability to choose one thought over another."
–William James
15. "Don't let your mind bully your body into believing it must carry the burden of its worries."
–Astrid Alauda
16. "When you find yourself stressed, ask yourself one question: Will this matter in 5 years from now? If yes, then do something about the situation. If no, then let it go."
–Catherine Pulsifer
17. "Do not anticipate trouble or worry about what may never happen. Keep in the sunlight."
–Marcus Aurelius
18. "An hour of anxiety cannot change my circumstances, but a minute of prayer can alter everything."
–Al Byrant
19. "Stress is not what happens to us. It's our response TO what happens. And RESPONSE is something we can choose.
–Maureen Killoran"
20. "If you are distressed by anything external, the pain is not due to the thing itself but to your own estimate of it; and this you have the power to revoke at any moment."
–Marcus Aurelius
21. "You must learn to let go. Release the stress. You were never in control anyway."
–Steve Maraboli
22. "Stress should be a powerful driving force, not an obstacle."
–Bill Phillips
23. "When we commit to action, to actually doing something rather than feeling trapped by events, the stress in our life becomes manageable."
–Greg Anderson
24. "Everyday brings a choice: to practice stress or to practice peace."
–Joan Borysenko
25. "Much of the stress that people feel doesn't come from having too much to do. It comes from not finishing what they've started."
–David Allen
26. "Being in control of your life and having realistic expectations about your day-to-day challenges are the keys to stress management, which is perhaps the most important ingredient to living a happy, healthy and rewarding life."
–Marilu Henner
27. "Our anxiety does not come from thinking about the future, but from wanting to control it."
–Kahlil Gibran
28. "Life is really simple, but we insist on making it complicated."
–Confucius
29. "When you feel the need to hurry, remember that everything in life is a CHOICE."
–Jonathan Lockwood Huie
30. "Sometimes the best thing that you can do is not think. Not wonder. Not imagine. obsess. Just breathe. and have faith that everything will work out for the best."–livelifehappy.com
31. "Stressed spelled backward is desserts."
–Loretta Laroche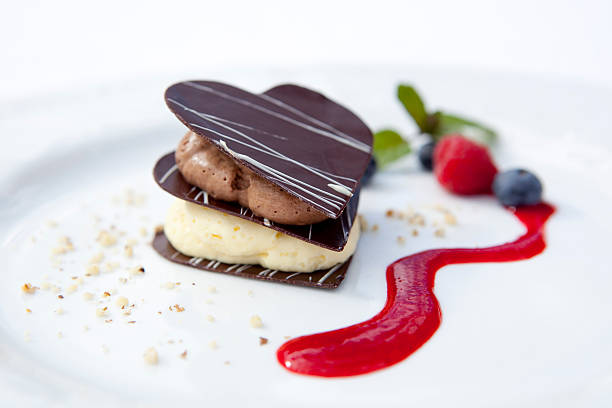 Conclusion
I love inspirational quotes because you get different people's perspective on the same situation. Sometimes you can be so wrapped up in your troubles that seeing the way out isn't as clear as it should be. But others, because they are on the outside looking in, may be able to see through the clouds and provide the encouragement you need.
My favorite inspirational quote is Proverbs 12:25 because there have many times in the past when I have felt anxious about a situation and the cheerful word of a family member has helped me through.
We may all face stress but our choices can very easily help determine how we deal with that stress. If you see someone in need of encouragement, never hesitate to share an uplifting word. You may just be the light in their tunnel.
So what do you think? Do you have a favorite inspirational quote you turn to in your time in need? Is it on this list? I would love to hear about it below.