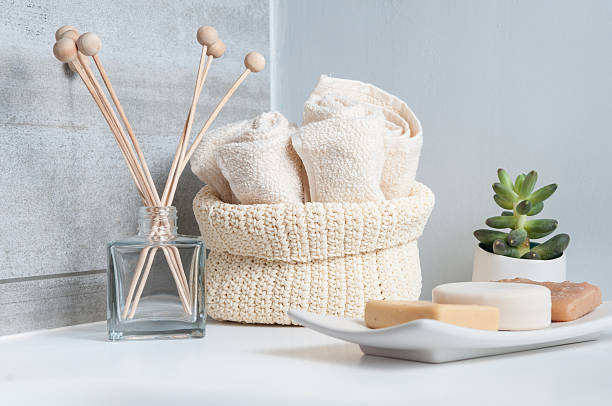 Saunas have been used for centuries for their therapeutic benefits. But in order to enjoy the benefits of a sauna you must go to a spa or a gym and as a mom, you don't always have the time or the money to do this. But there is a way you can enjoy your own sauna and I am going to show you how to make a sauna at home. This will help you to save the cost and travel.
There are a couple of ways to create a sauna at home. First, you can convert a room into a sauna, but this can be very costly. Second, you could convert an outdoor shed into a sauna which is less costly but will still take a bite out of your pocketbook and as a mom do you really have time for this? The third choice is the easiest and cheapest, you can create a sauna out of your bathtub.
Since moms don't need the added stress of trying to figure out the first two options, I have chosen to show you how to use the last option. We will be creating a sauna using our bathtub.
I am sure you have taken a nice hot shower and enjoyed the steamy bathroom, well these steps are similar to the that. The only difference is you will get to enjoy a much steamier room.
What you need:
Extra towels
Washcloth
Candles (optional)
Essential oils (optional)
Prepare the Space
Step 1 Raise the water heater
In order to ensure you have enough hot water for your sauna turn up your water heater temporarily to 140 degrees Fahrenheit. Make sure you turn your water heater back down to prevent burns.
Step 2 Choose the space
Choose the smallest bathroom so that the heat and steam can generate faster. Try to choose the bathroom in the warmest part of your home. Preferably with no window.
Step 3 Clean the space
Clean your bathroom so that you have a nice clean and peaceful environment. Wipe down all counters and get rid of all clutter. Only leave out your extra towels, candles, and oils, if you are going to use them.
Step 4 – Create the mood
If possible dim the lights in your bathroom and place some candles around to use to light and to set a peaceful mood and spa-like atmosphere. Use some calming essential oil aromatherapy candles like lavender or vanilla.
Step 4 – Close the bathroom doors
Shut the doors and if necessary close the windows to keep as much of the steam and heat as possible in the bathroom. Use towels to cover up any cracks, like under the bathroom door. Close the linen closet in the bathroom, if you have one. Close the drapes or shades on the window and use towels to cover up any drafts.
Step 5 – Prepare for your Sauna
It is best to take a shower before you enjoy your sauna to enhance your sauna experience and ensure your skin is free from any grease which will keep you from sweating. This will also make sure you remove any makeup from your face that can sweat into your eyes and irritate them.
Remove any jewelry, glasses, or contacts that will keep you from relaxing fully. Glasses can become foggy from the steam and jewelry like rings may get lose from the steam.
Wet the washcloth with cold water and get it ready to use to wipe the sweat from your body and help cool you down as needed.
Step 6 – Prepare your tub
Plug up your bathtubs drain and turn on the hot water. Make sure the hot water handle is turned as high as it will possibly go. If you want to use essential oils, you can add them now to add a relaxing scent to your bathroom.
Great essential oils to use: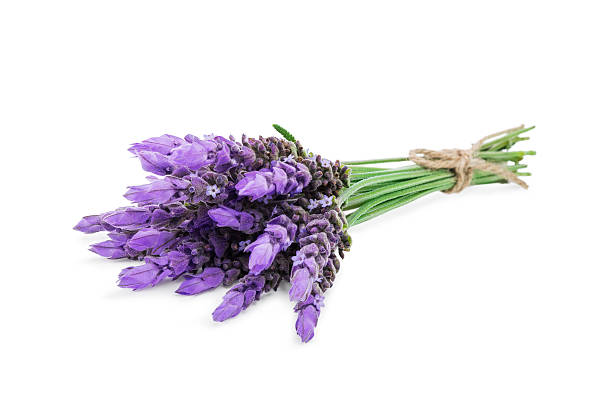 Lavender
Rosemary
Vanilla
Keep the shower curtain or door open until the steam fills the room. Turn the water off after the tub is halfway full. If your water turns cold before then turn it off because you do not want to mix the water with cold water.
Step 7 – Enjoy your sauna
Sit next to, not in, the tub of water and enjoy the steam. If you want you can lean over the tub and enjoy the steam. If you want you can relax on the toilet and enjoy the steam filled bathroom for 15 to 20 minutes. Close your eyes and take the time to disconnect from everything. Use the washcloth and wipe down your skin to cool off.
Step 8 – Cooldown
After your sauna follow-up with a lukewarm shower to help your body cool down. After your body cools down you can continue washing yourself the way you normally do with shower gel or soap. Apply a moisturizer to your skin to finish up.
Step 9 – Replenish
During a sauna, your body sweats deeply so it is important to replace those fluids so drink yourself plenty of water afterward.
Safety Tips
Leave the room immediately if you feel dizzy or lightheaded. Never try to push it always listen to your body.

Be sure to drink plenty of liquids before and after using a steam room or sauna to replace liquids lost from the deep sweating.

If you take prescription drugs, first discuss with your doctor before trying a sauna. Also, do not drink alcohol while using a sauna because you may not be able to tell when you get overheated.
Pregnant women or people with heart problems should first discuss with their doctor before trying a  steam room or sauna.
Children under five years old should not use a steam room or sauna.
Conclusion
Using a sauna can provide many benefits. First off, it is great for your skin and allows you to get rid of toxins. We all know that steam is great for clearing nasal passages and is a great way to calm you from a stressful day.
You can use a sauna treatment after a workout to soothe achy muscles and help speed up recovery time.
So using a sauna at home is a great way to save you money and travel cost. By using this method you don't have to worry about an expensive DIY project, it is ready whenever you want to enjoy it.
Though this is no exact substitute for a sauna room in a spa or gym it is a simple way to get the effects of a deep sweat at home.
So what do you think, is this something you can see your self-trying? Or have you already tried this method before? I would love to hear any of your experiences below.