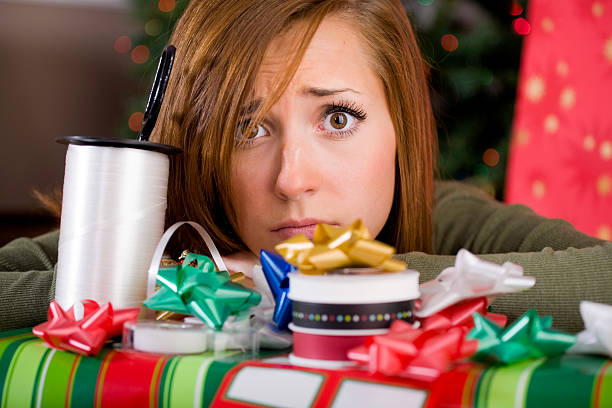 The holidays can be a festive and joyful time and it can be a time to connect with your loved ones. However, it can also be a very stressful time. With all the financial pressure from buying gifts and the even the stress of shopping of gifts, there is plenty to worry about. There is so much to do and there no seems enough time to get everything done because before you know it the day is here. As a mom(or dad) you already have enough to worry about and the added holidays and stress just add more to your plate.
There are many different ways you can deal with the stress. Like tips to make shopping easier and more effective. You can also find ways to help you prepare for the financial stress the holidays may bring. Here on stressreliefformothers.com we will help provide tips that can make the holidays a bit easier.
The holidays may be a stressful time but they don't have to be. Although you are responsible for making the holidays great doesn't mean you should miss out on all the fun.
November
Cheap Easy Christmas Decorating Idea
December