The holiday season is here and some of us may be already burnt out from Thanksgiving but Christmas is still around the corner. Just the thought of decorating, buying presents, and more cooking may be making you even more stressed!  So take a breath and read this list of fun ways to relieve stress that can help you relax because you already know all that stress isn't good for you.
1. Play a Video Game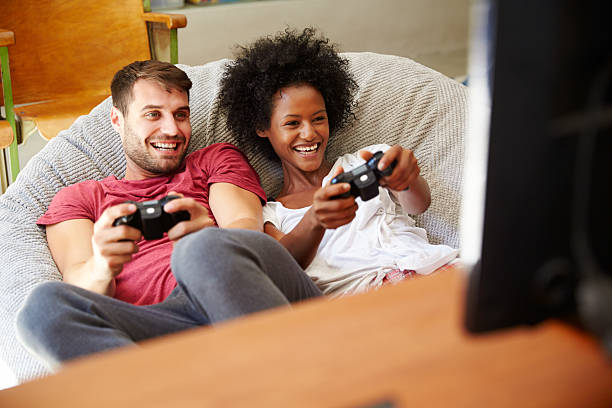 When you think of video games you probably think of a bunch of teenage boys locked up in their bedroom sitting in front of their television for hours playing violent video games.
However, a study conducted by Associate Professor Dr. Ferguson in 2010 at Texas A&M showed that both men and women who played violent games for long terms are able to adopt the mental skills to not only handle stress but also to become less depressed and less hostile when faced with stressful tasks.
 2. Watch Something Funny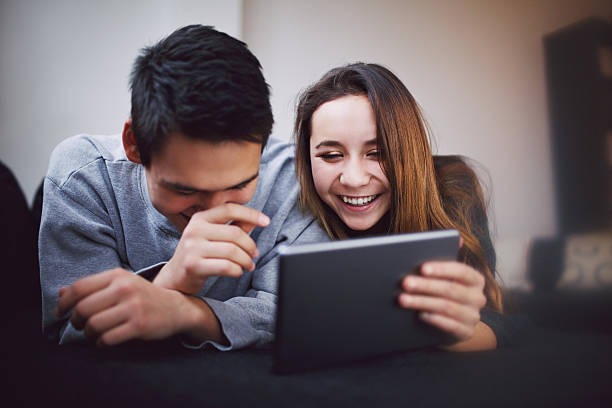 Who doesn't love to laugh? But did you know that when you laugh you actually reduce stress, increase your tolerance for pain, and support your immune system?
And what is an easy way to get your self to laugh? Why watch something funny of course!
So take the time to catch up on some of your favorite shows, or watch some funny cartoons, you can even watch some funny animal videos on YouTube.
3. Play Outside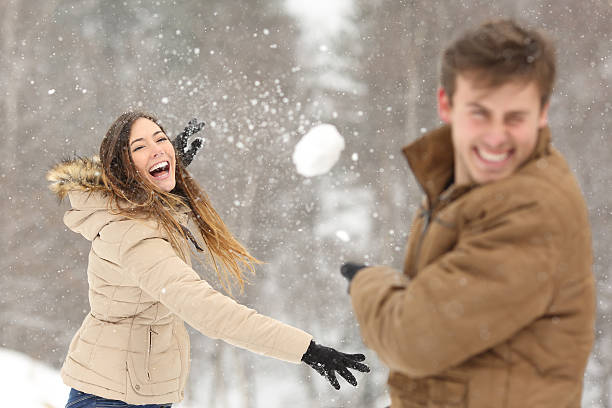 It may be cold for you outside right now or hot (if you are lucky) it doesn't matter. What matters is you should be outside enjoying nature.
Spending time in the environment reduces your stress hormones, even if it is only for 5 minutes. 
So get out and play in the snow (if you have it). Go play in the park with your kids if it is still warm for you.
4. Hang out with your BFF

Who knows you better than your BFF, right? I mean she is the shoulder you cry on, the one who makes you laugh, and the one you call for cooking tips.
If anyone can relieve your stress it is her. As we have learned, laughing is a great way to relieve stress, and spending time out with your friends exchanging stories will always end up in a few laughs.
Plus you may end up shopping and retail therapy is another great way to help you forget about your worries for the meantime.  Just don't spend too much because there will be stress later.
5. Sing and Dance to Your Favorite Songs
Studies show that listening to music can release dopamine, the feel-good hormone, into our brains making us happy.
So when you are home alone it is okay to dance and sing around in your PJs. Put on your favorite music and dance and sing till your happy, no need to be good at it.
Go ahead no one is looking! At least, I hope not!
6. Visit a Pet Shop
Animals, especially dogs, can be a great way to relieve stress. Take puppies, for instance, they are cute, fun, and can put a smile on anyone's face. Don't look into those puppy dogs eyes, they will melt your hearts you every time.
Contact with these little guys will not only melt your hearts but melt your stress hormones.
If you can't get to a pet shop maybe you have a friend or a family member who you can help care for their dog.
7. Go Fishing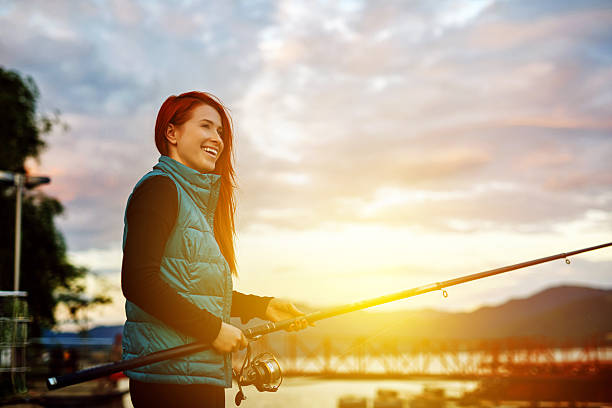 Going fishing is a great way to not only get outside but it is a great way to experience nature.
Studies show that nature not only makes you feel better and help reduce stress, it contributes to your physical well-being by reducing your blood pressure, heart rate, muscle tension, and the production of stress hormones.
Getting out and enjoying natures scenery can help your mood and help with depression and anxiety as well. So why not get out, enjoy the view, and catch dinner while you're at it.
8. Cuddle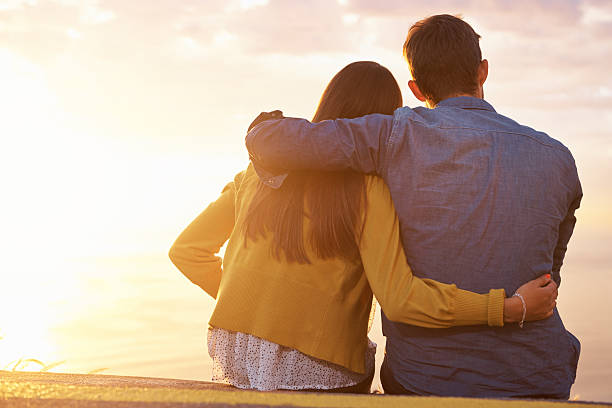 Hugging, kissing, or other intimate physical acts of touch can increase our "bonding" hormone oxytocin's levels. This can help to reduce our blood pressure and reduce stress and anxiety.
It is the winter, and for some of us, it is nice and cold which it makes it a nice time and excuse for us to cuddle up with our partners.
Don't be selfish, now that you know cuddling will not only benefit your relationship but your health as well why don't you get under the blankies and spend some quality time together.
9. Draw a Mandala
Engaging in a hobby is a great way to relieve stress. It is a great way to not only help you pass the time but it helps take your mind off of stressful events even if only temporary.
Mandala art has existed for longer than we have realized. In the Buddhist religion, it was used as a way of representing the whole Universe and took Monks hours to create.
They are a great tool for meditation and a way to increase self-awareness.
All you need to make a Mandala is paper, a pencil, a ruler, and an eraser.
For step by step, instruction click here
 10. Watch the Stars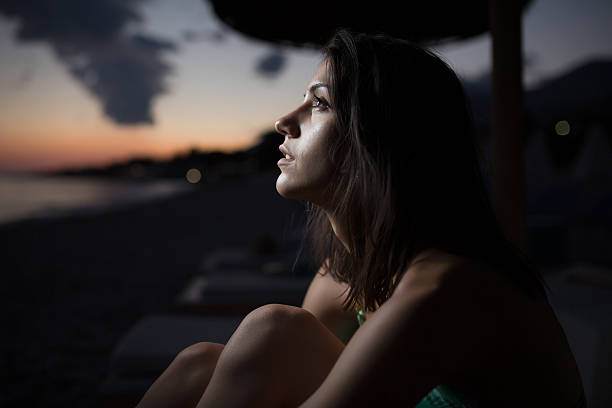 I am sure you have looked up at the stars a few times in your life and was mesmerized by their beauty but have you ever put much thought into the soothing power star gazing may have?
Laying down watching the stars can not only relax your body but increase your brain waves and relieve stress.
This is a great opportunity for meditation as well, which also relaxes your body and relieves stress. So pull out a blanket and try to find the big dipper sometime, why don't you?
Conclusion
Stress can be a pain in the but reducing it doesn't have to be.
What is your favorite fun way to relieve stress? Is there any tip here you liked? Do you have a tip that I missed? Is there something in your life that you need stress relief for in your life right now?
I hope this list was helpful to you!