Are you like me and absolutely hate dealing with holiday shopping crowds? Does driving around looking for a parking lot way on your patience? Or have you ever got excited about a purchase only to get to the shelf and find it absolutely empty? Well in order to save you some of the trouble and stress of buying gifts here are a few early holiday shopping tips to help you start buying early and save some money on the way.
1. Set A Budget
Holiday shopping for parents can be not only stressful but very tempting. You may spend more than you should in an effort to make your family happy.  In order to avoid the stress of a holiday spending hangover set a realistic budget and make sure you stick to it.
2. Start Early
Not only is this the best way to beat the stress of crowds but it will also ensure you get everything on your list. The longer you wait to go shopping the higher the chance that items will be sold out, once items are gone they are gone.
Shopping early also allows you the opportunity to comparison shop at different websites and brick mortar stores decreasing the pressure and giving you more options of what to buy.
3. Make A List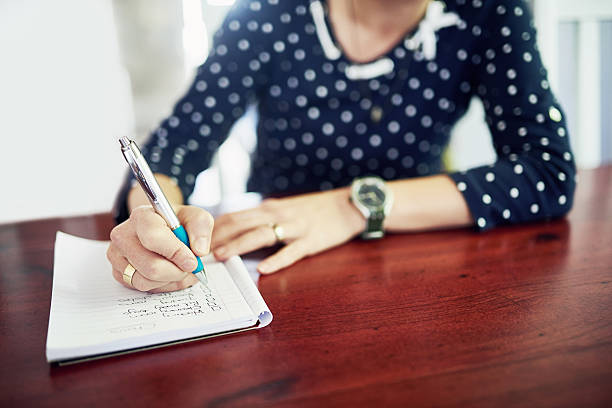 When it comes to holiday shopping one of the most important things you must do is stay on track. The easiest way to do this is by making a list. No matter how many people you are shopping for, a list is the best way to help you stick to your budget, so set gifts for people according to your budget.
I don't know about you but I need a shopping list so I won't forget anything.
4. Shop From Home
One of the best ways to avoid lines is to shop from home, wouldn't you agree? Of course, you may have to deal with the added cost of shipping which is not always friendly on your budget but it beats gas and time spent looking for parking and in long lines.
According to Business Insider, a survey conducted on 4,000 American shoppers showed that 51% of their budget was for online shopping. The first year that shopping will exceed in-store shopping.
5. Use No Cost Shipping
When shopping online you can't always get a free shipping option but there are still ways to save on shipping that can save your holiday budget. Fortunately, several online stores offer free shipping options. However, not all store may ship outside of the U.S and some may require a minimum purchase in order to receive free shipping.
Some retailers include;
In addition, there are a couple of sites that can help you find deals on shipping options, all it takes is a little research.
FreeShipping.org: This site connects shoppers with thousands of coupons, promotional codes, and other discounts at more than 4,000 stores.
RetailMeNot: The savings-based site also serves as a central location for promo codes and other discounts at major retailers like Kohl's and The Children's Place.
6. Avoid Shipping
Sometimes shipping isn't always the best option. The time it takes to receive certain items may be longer than should be necessary.
Sending something as simple as gift cards can go from a $25 purchase to a $50 purchase and a free shipping option may not be available. The solution would be to send an online or e-cards instead.
7. Give Gift Cards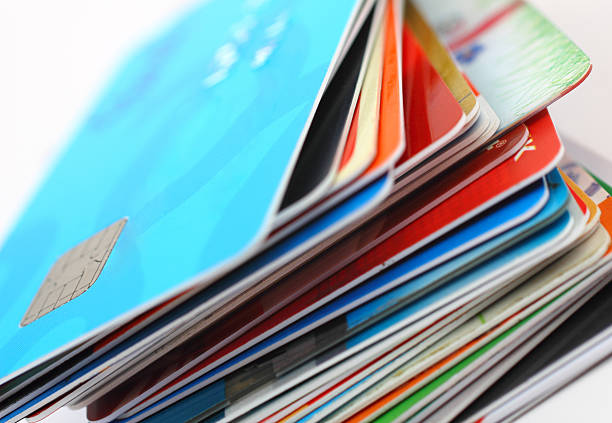 Giving gift cards is a great gift option because there are many options available. You can buy a retail gift card or a bank gift card.
A retail card can be used only at the store or restaurant that you choose.
The bank gift card works just like a VISA or MasterCard and can be used at any store or restaurant of their choosing.
Depending on the card you choose, some have fees such as activation, maintenance, transactions and even inactivity fees which may eat away the balance so be sure to do research. You sure wouldn't want them to lose out on money because you weren't aware of something as simple as this.
Conclusion
The holidays can be a very stressful time but with the right management and planning, you can alleviate some of that shopping stress.
The budget is the first place to start because it will set the tone for the rest of your shopping. Starting early will enable you to get everything on your list and allow you time to do adequate research so you don't do last minute shopping which may put you over your budget.
Shopping at home is used more today than ever before and there are many ways to save on shipping which can keep you within your budget.
There is nothing wrong with sending gift cards when you are not sure what to get someone. It is a great way to teach children how to budget their own spending money. Also, you don't have to worry about returned gifts.
So what do you think, have you implemented any of these tips yet? Do you have any tips to help you avoid stress with your holiday shopping?
Drop a comment below and be sure to leave any tips you use.