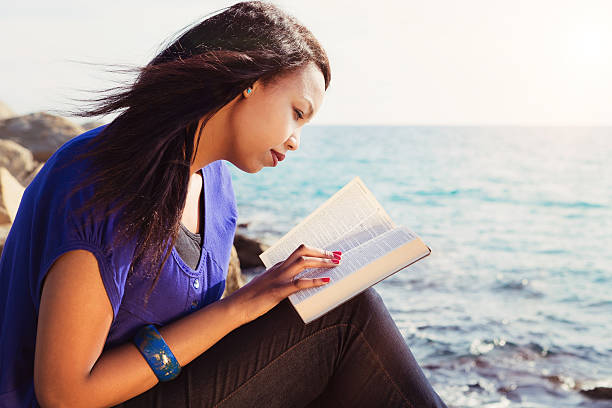 Life often presents us with many stressful situations that leave us looking for a way out. Your faith can be a great way to reduce your stress, in fact, it is one of my main sources of guidance. For those who look to their faith for comfort, the Bible can provide a great source of peace, joy, calm, and love for those who search for it. Here are some bible verses about stress that may hopefully give you the encouragement to get through your day and give you whatever answers you may seek.
~James 1:2-4
2 Consider it pure joy, my brothers and sisters, whenever you face trials of many kinds,
3 because you know that the testing of your faith produces perseverance.
4 Let perseverance finish its work so that you may be mature and complete, not lacking anything.
~Proverbs 16:3 
3 Commit to the LORD whatever you do, and he will establish your plans.
~Luke 21:19 
19 Stand firm, and you will win life.<
~Matthew 11:28-30
28 "Come to me, all you who are weary and burdened, and I will give you rest.
29 Take my yoke upon you and learn from me, for I am gentle and humble in heart, and you will find rest for your 30 For my yoke is easy and my burden is light."
~Phillipians 4:6-7
6 Do not be anxious about anything, but in every situation, by prayer and petition, with thanksgiving, present your requests to God.
7 And the peace of God, which transcends all understanding, will guard your hearts and your minds in Christ Jesus.
~Luke 21:34
34 "Be careful, or your hearts will be weighed down with carousing, drunkenness and the anxieties of life, and that day will close on you suddenly like a trap.
~Romans 8:28
28 And we know that in all things God works for the good of those who love him, who have been called according to his purpose.
~2 Corinthians 4:7-9
7 But we have this treasure in jars of clay to show that this all-surpassing power is from God and not from us.
8 We are hard pressed on every side, but not crushed; perplexed, but not in despair;
9 persecuted, but not abandoned; struck down, but not destroyed.
~Proverbs 17:22
22 A joyful heart is good medicine, but a crushed spirit dries up the bones.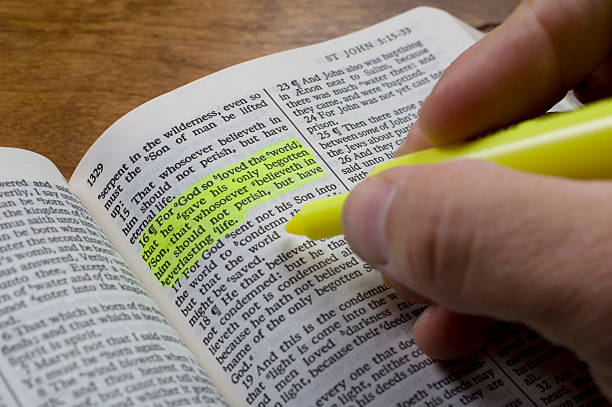 ~Psalms 55:22
22 Cast your cares on the LORD and he will sustain you; he will never let the righteous be shaken.
~Proverbs 12:25
25 Anxiety weighs down the heart, but a kind word cheers it up.
~Psalm 94:19
19 When my anxious inner thoughts become overwhelming, your comfort encourages me.
~Isaiah 40:31
31 but those who hope in the LORD will renew their strength. They will soar on wings like eagles; they will run and not grow weary, they will walk and not be faint.
~Proverbs 3:5-6
Trust in the LORD with all your heart and lean not on your own understanding; in all your ways submit to him, and he will make your paths straight.
~1 Corinthians 16:13
13 Be on your guard; stand firm in the faith; be courageous; be strong.
~Matthew 6:34
34 Therefore do not worry about tomorrow, for tomorrow will worry about itself. Each day has enough trouble of its own.
~John 14:1
1 Let not your hearts be troubled. Believe in God; believe also in me.
~John 16:33
33 In this world, you will have trouble. But take heart! I have overcome the world.
~1 Peter 5:7
7 Cast all your anxiety on Him because He cares for you.
Click Here to Read More Inspiring Quotes
Conclusion
Finding encouragement for your stress can be as easy as opening up your Bible. Having belief in something greater than your current circumstances can be a great driving force. We often attempt to give purpose to our lives and your faith can often give us a way to grip with the unknown. For those of us who are spiritual our faith is a way of hope that not only can unite us to God but it unites us to others.
Prayer and meditation is a great way to give you the calmness you need and help yourself to relax. An encouraging word can be very beneficial in helping you bring things to reality and help you move on from unbeneficial situations. What you learn can not only benefit you but you can pass it on to others.
Have you shared an encouraging word today?
Which one of these bible scriptures do you find motivating? Share your thoughts below.