Stress is something that affects all of our bodies in many different ways. In fact, stress can also have an effect on how we eat. But the good thing is changing something as simple as our diet can actually benefit our stress levels. So I have put together a list of 10 foods that reduce stress which will put a new spin on the whole comfort foods idea.
Comfort foods, I am sure we have all heard the term (or even used it), but are those food comforting in the way that our bodies really need. Think about it? Are you a stress eater? Do you grab a bowl of ice cream after an emotional event in your life? But, the real question is, did that bowl of ice cream really relieve your stress? I know it didn't help me in the past.
There is a big difference between foods being comforting and using food as a comforting crutch. Am I right? When you take away the food the stress is still there? So, we need to learn which foods actually calm our bodies and allow us to reduce stress not hide it for a few moments while we indulge.
These foods provide certain nutritional value allowing us to conquer whatever situation we may face. For mothers, that is a definite plus. So come on moms (and dads, you are welcome to check it out too) don't you want to know what foods can bring down those stress levels. You probably have some of them laying around right now!
For Foods That Cause Stress Read Here
---
1. Avocados
The mono-saturated fat in these delicious little green guys reduces blood sugar that leads to anxiety. A single serving is about a quarter of one avocado and is packed with vitamin B which is great for energy, what mom doesn't need that?
Avocados are fattening so don't be tempted to eat too much.
Avocados have more potassium than bananas and help keep blood pressure low and also helps prevent hypertension. They are one of the best fruits to relieve stress. You can use them in many different ways from salads to sandwiches.
2. Berries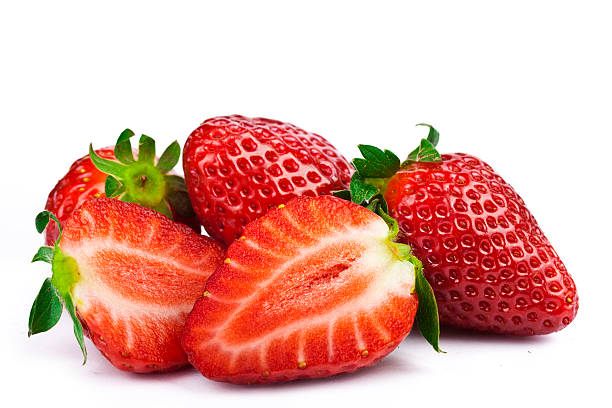 All berries; including strawberries, raspberries, blueberries, and blackberries, are high in vitamin C, which through studies has been shown to reduce stress. I like to keep frozen berries in my home and my kids add them to their pancake and waffle batter. You can also make smoothies if you like.
3. Cashews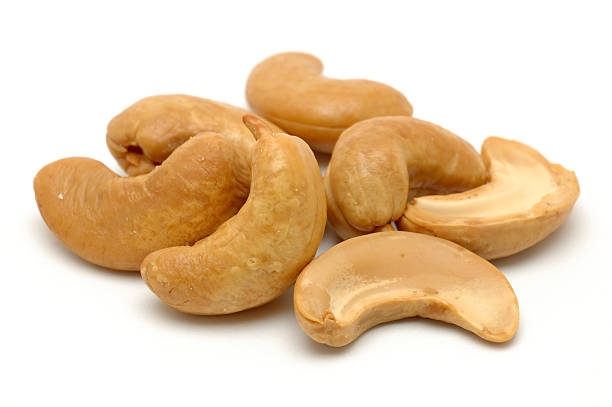 Nuts, you gotta love them right? They are great tasting and convenient. They come in a variety of flavors and you can fit them in your purse. They are good for losing weight and they have many health benefits. Cashews are one of my favs! The taste is unique and like no other. Low levels of zinc have been linked to anxiety and depression and since cashews are high in zinc they are a great way to maintain your RDA levels. One serving of cashews (100 g) there is 39% of the RDA amount of zinc. So grab a handful and enjoy! Just remember they are high in calories.
4. Chamomile Tea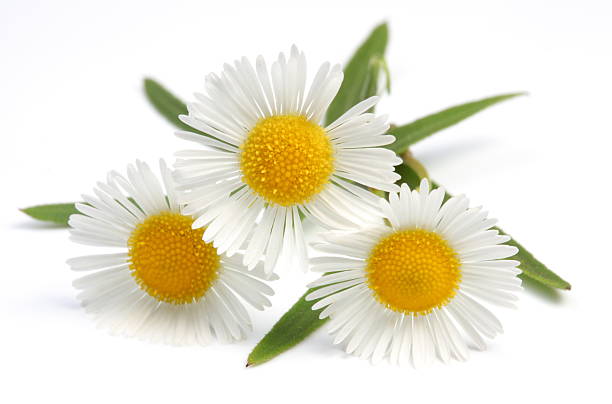 Chamomile is a go-to for many women. It has many benefits and is used in many different products. The tea is one of the most recommended products for sleep, in fact, there is more and more proof of the actual benefits now. All you have to do is drink a cup before bed every night and it helps relax you so you can rest. With rest, you can reduce stress and fight other health problems. I prefer iced tea myself.
For more Herbal Teas for stress relief click here
5. Chocolate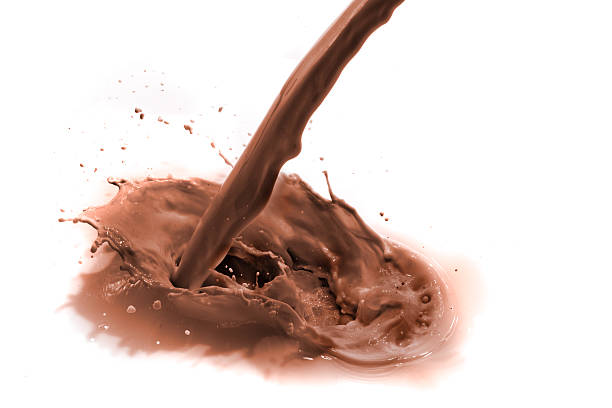 Awww chocolate, something a lot of us women grab when we are in a mood. But, did you know that there is evidence that chocolate does actually make you feel better?
Yes! My excuse to keep the whole box to myself will finally pay off.
Dark chocolate, especially, lowers blood pressure which helps to calm you down, because it has more polyphenols and flavonols, two important antioxidants. But moderation is still key. A once a week indulgence and you can still maintain a healthy weight.
So don't be afraid to accept that box chocolate for Mother's Day, you deserve it and now you know you can use it.
6. Garlic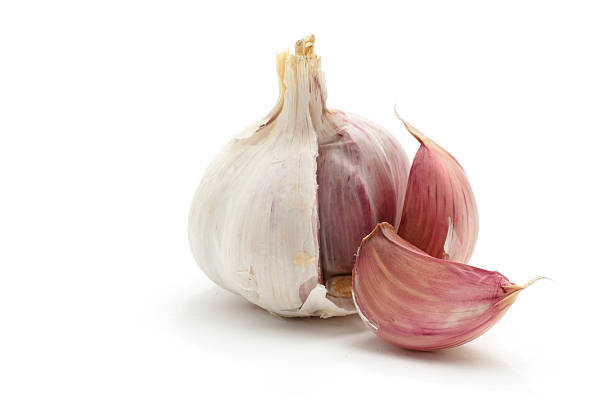 I am not sure if this goes well in everyone's kitchen but my family loves Garlic with a capital L. I use it as much as possible. So much I can't remember the last time I kissed my husband, Lol. Just kidding!
Garlic has many health benefits, boy I sound like a broken record. I guess you can say all the foods on this list do. But, garlic is great. It has a lot of antioxidants that fight heart disease, cancer, and the common cold.  It reduces fatigue and stress levels in the body. So basically garlic is a healthy serum that helps us live longer.
7.  Green Tea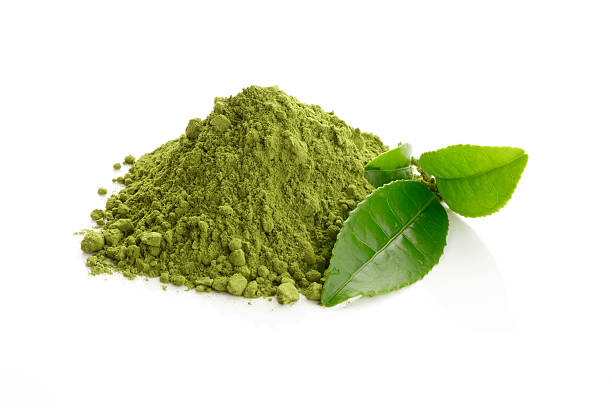 Mainly known for its antioxidants that help boost the metabolism, green tea is also a brain booster as well and helps with mental performance. It is high in caffeine so it isn't good for those with hypertension.  One of the reasons my husband must avoid it but I love it iced. It is one of my favorite teas. It is recommended that you drink two cups a day.
8. Oatmeal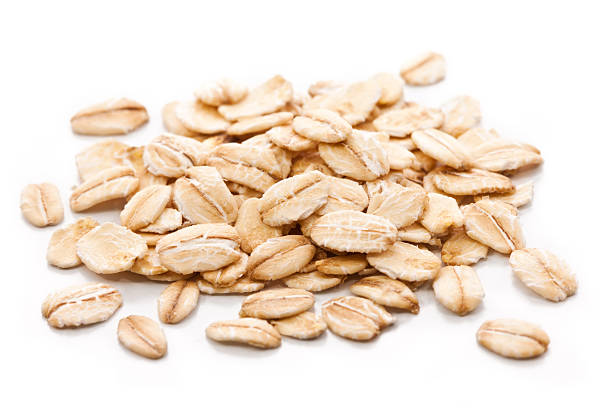 Oatmeal comes in many forms, from cookies to bars to cereal. So getting it in your diet is not a problem at all. Oatmeal causes our brains to produce serotonin ( an antioxidant which causes a soothing effect) which calms you. Studies have shown, a bowl of oatmeal in the morning gives children the mental clarity to make it through the day. So grab a bowl mom and sit down with your kids.
9. Oranges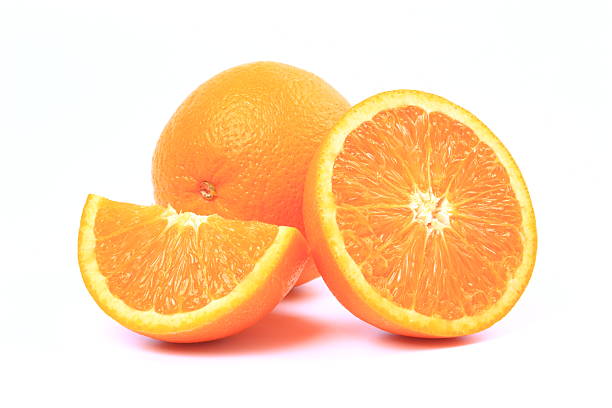 Oranges, not one of my favorite fruits weirdly. I prefer the juice myself only, but that is high in sugar. However, I can't deny the amount of vitamin C in these bright guys. Vitamin C clears out the cortisol in the body which is our primary stress hormone.  Luckily there are many different types of oranges, guess I am a halo kinda gal!
10. Oysters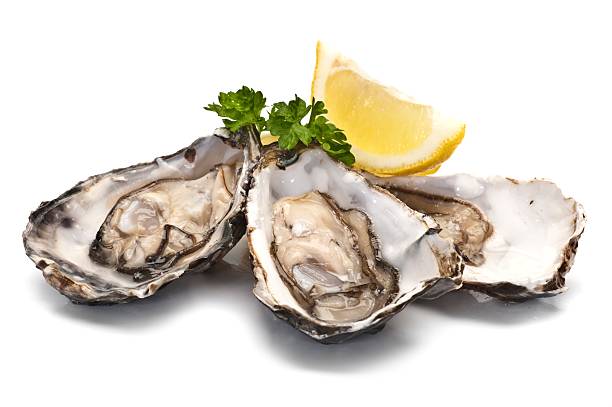 Yummy! I can think of a reason I love these guys, can you?
They are delicious! What did you think I was thinking?
Like cashews these guys are full of zinc, except a serving gives you over half the RDA. Nice! I like em fried with some lemon and hot sauce myself, but that is my daddy's fault.
These are just 10 foods that reduce stress but you can also check out some Stress Relief Tips Here.
If you have any questions about this post please feel free to leave a comment below. Any feedback is welcome!